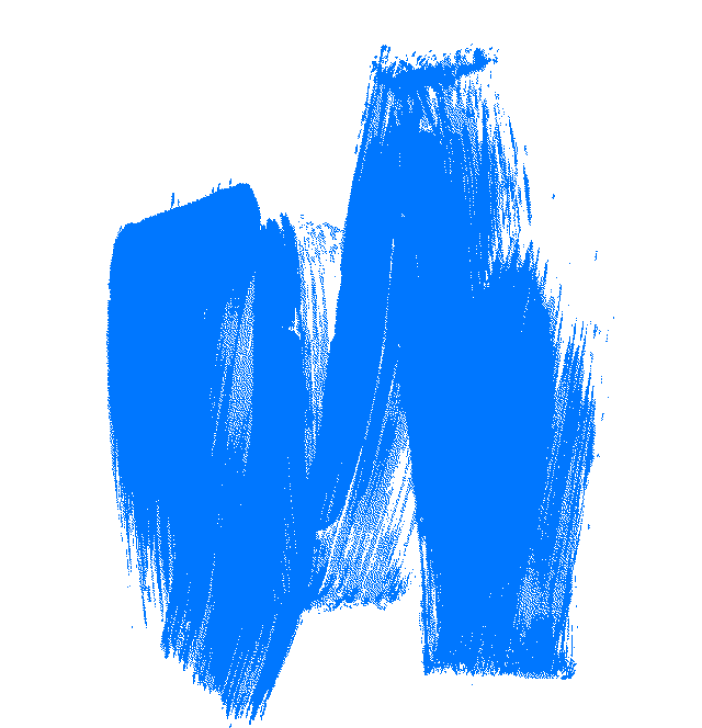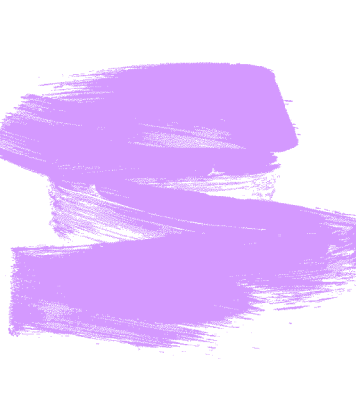 What Is Conversion Creative?
Conversion Creative is our unique philosophy for developing advertising creative that converts. We dig deep into the data, looking at what types of content — static images, videos, GIFs — perform best for your audiences, at which stage of the funnel, and on which ad platform. It's data-driven creative shot specifically for your brand.

Our creative team starts by digging into the data. We meticulously research every aspect of your brand, analyzing the data to see what's performed best in the past and how we can improve upon your existing creative.

Then, we create. Whether we're shooting in our 3,000 square foot New York City studio or the Los Angeles desert, our team of creative experts assemble to shoot creative based off the data we've collected. The end result is totally unique creative that, combined with our budget and audience strategies, helps grow your brand.
Conversion Creative
Our proven and data-driven process for developing advertising creative that is specifically designed to convert for your brand.
Omni-Channel Approach
Adopting an omni-channel approach allows you to create content that can be used across organic social, paid social, Amazon ads, CTV, and more.
Full-Funnel Creative Strategy
When you enact a full-funnel creative strategy, you're thinking about it from an awareness, consideration, and conversion standpoint.
GIFs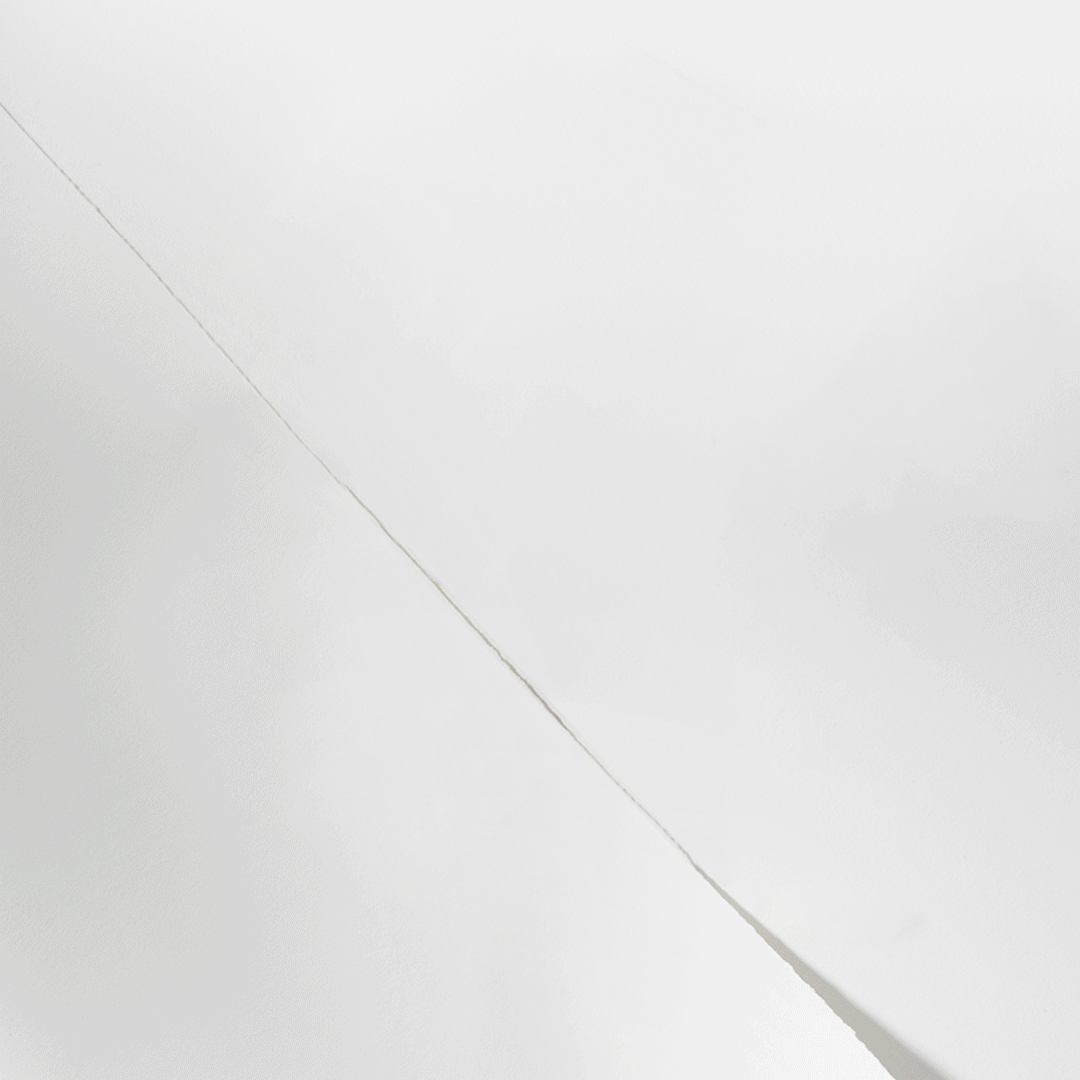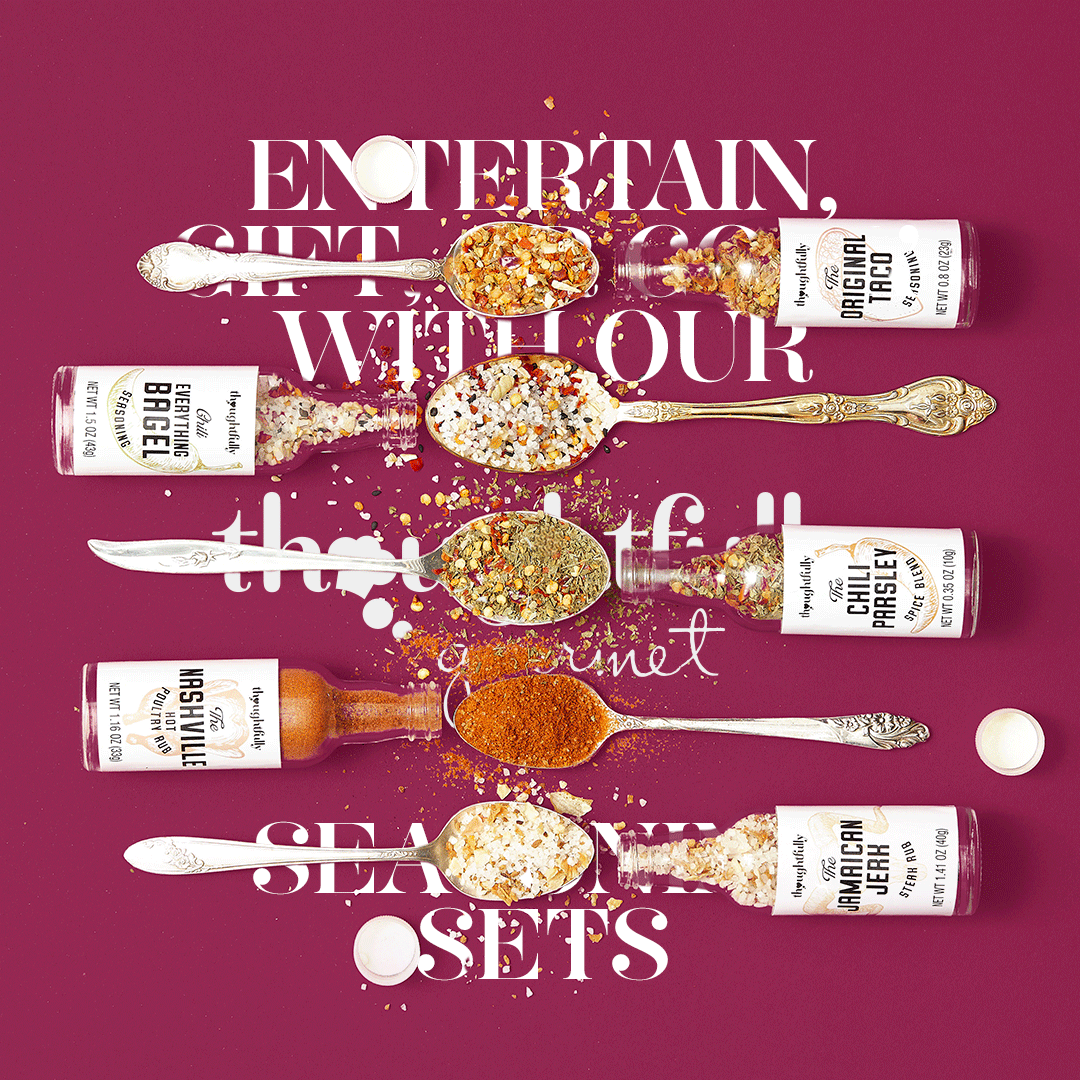 Static Images