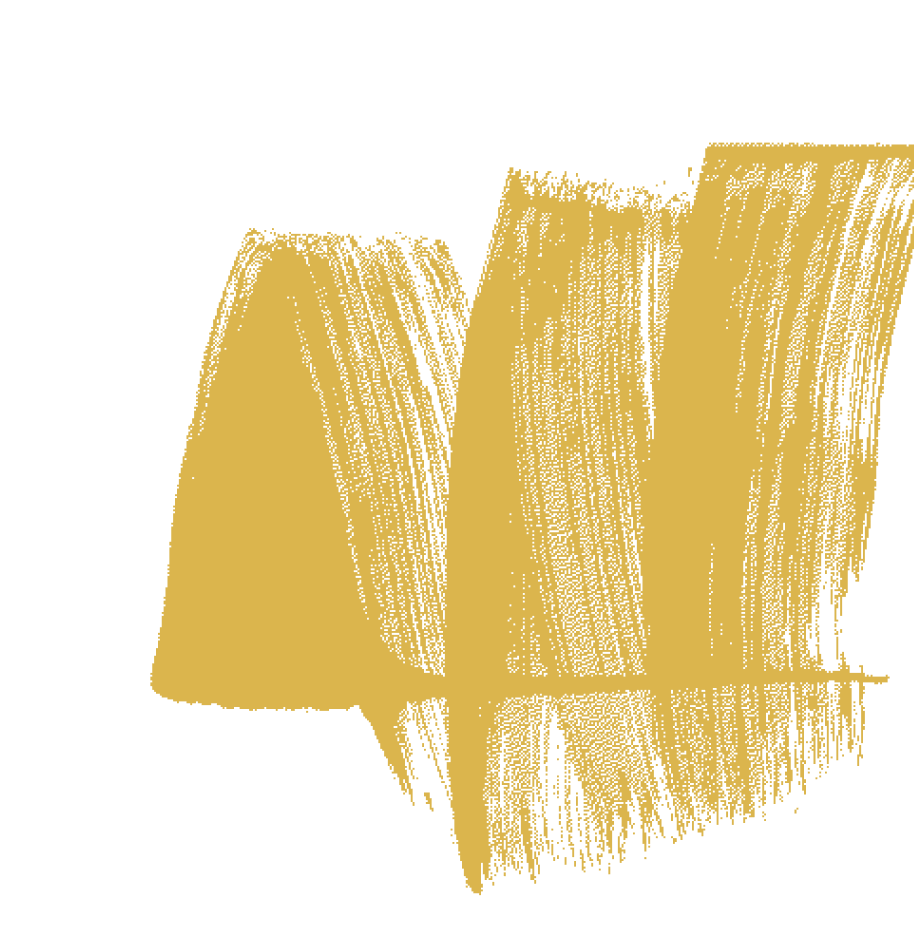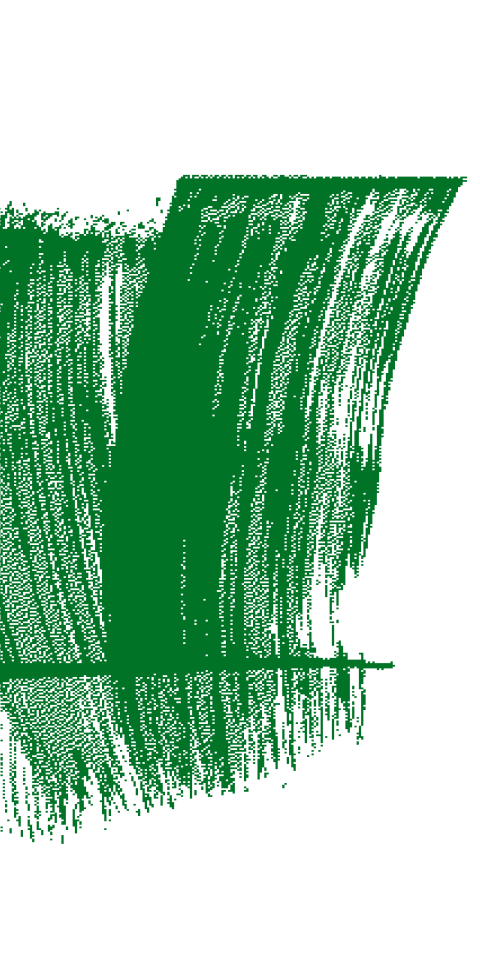 Drive Consistent Growth with Multi Brand Marketing
In today's competitive eCommerce environment, sticking out while sustaining large revenue goals is challenging. Even more so when managing multi brand marketing under one parent company.

Managing multiple brands requires dedicated resources and our team manages full-time support for your organization. We understand that each brand in your portfolio is unique, so we provide tailor-made solutions, leveraging a team of experts with specialized skill sets to address the specific needs of each brand. This ensures that your brands receive the attention and resources they require to thrive in the competitive eCommerce market.

Our multi brand marketing approach is rooted in delivering tangible results. We don't just offer generic marketing strategies; we craft customized, data-driven plans that are designed to meet and exceed your revenue and growth objectives. Whether it's decreasing your CPC, optimizing ROAS or increasing LTV, our strategies are geared toward achieving measurable outcomes for each brand.

Our commitment to transparency means that you'll always have a clear vision of our strategies, methodologies, and the progress of your brand portfolio. We view our partnership with your organization as a collaborative effort, where you're informed and involved at every stage of the process.
Board Room Mentality
We support our portfolio brands with exceptional communication to ensure executive teams across departments understand our vision and efforts.
Flexibility
We work with each brand closely to understand their brand strategy so we can pivot quickly when it comes to reallocating budget to achieve ROAS and overall revenue targets.
Tailored Strategies
We do not believe in a one-size-fits-all solution. We craft custom brand portfolio strategies that align with your brand's individual digital customer journey.
Brand Portfolio Discounted Pricing
We offer a discount to any additional brands added as the partnership continues to grow.